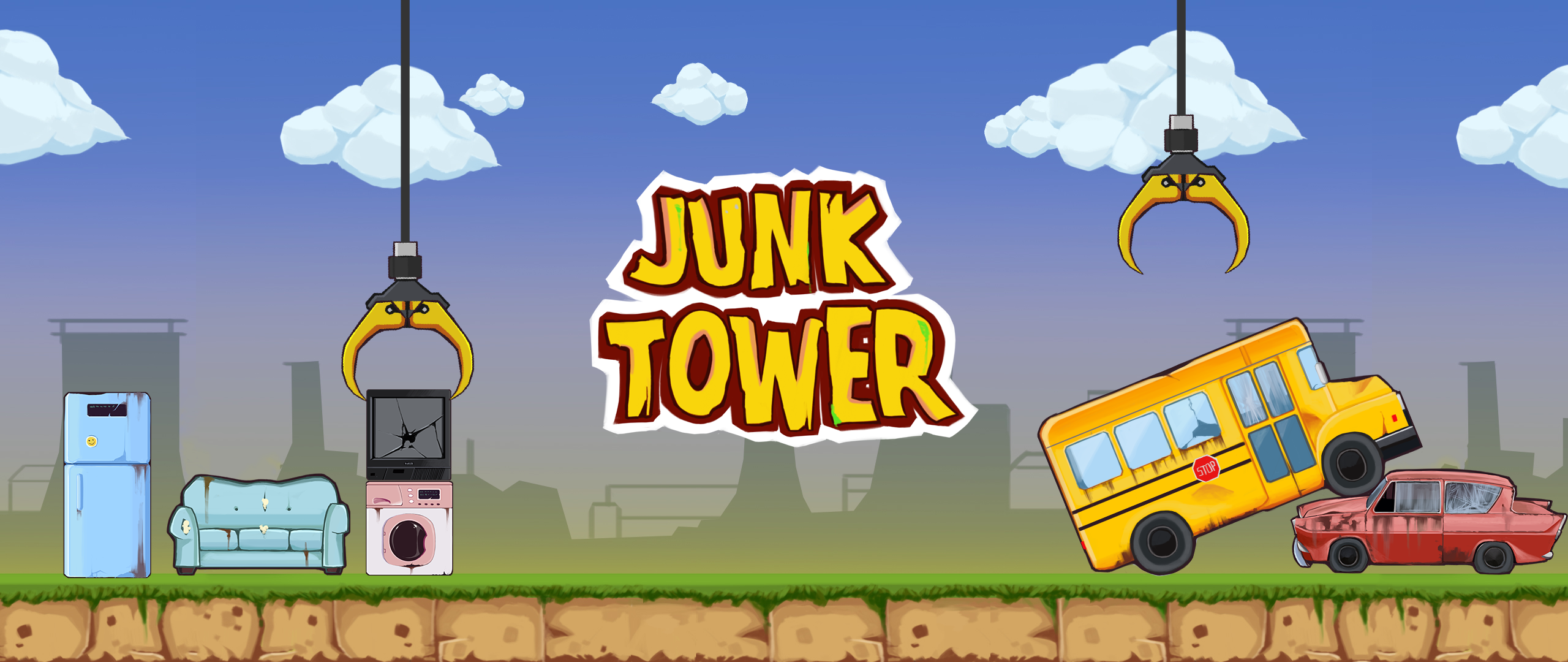 Junk Tower
Junk Tower prototype is out!
---
Junk Tower is protot-out!
We are glad to announce you the release of Junk Tower!
This first release is the prototype: you can play multiplayer matches online with friends or with a lonely player, alone in a game room.
Let us know, through the in-game feedback form, you opinion about the gameplay and the eventual presence of bugs.
Enjoy!
Files
Junk Tower (Windows)
27 MB
Dec 04, 2020
Junk Tower - Cards Description
350 kB
Dec 01, 2020
Junk Tower - Game Concept
61 kB
Oct 11, 2020