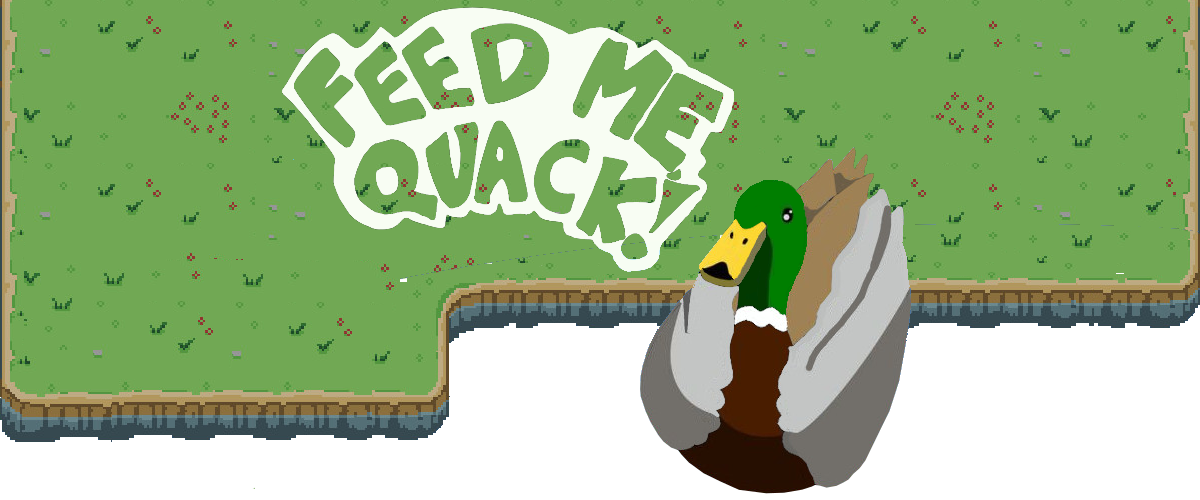 Feed Me, Quack!
A downloadable Feed Me, Quack! for Windows and macOS
You are a duck, and you are hungry. Fortunately, some silly humans around you are willing to throw some bread to see you eat it.
The only problem is that you are not alone: there are other ducks ready to get that food and eat what's yours.
Swim through different lakes in this non-violent roguelite, where your objective is to eat enough bread at each stage, using the leftover bread to buy power-ups to be more effective.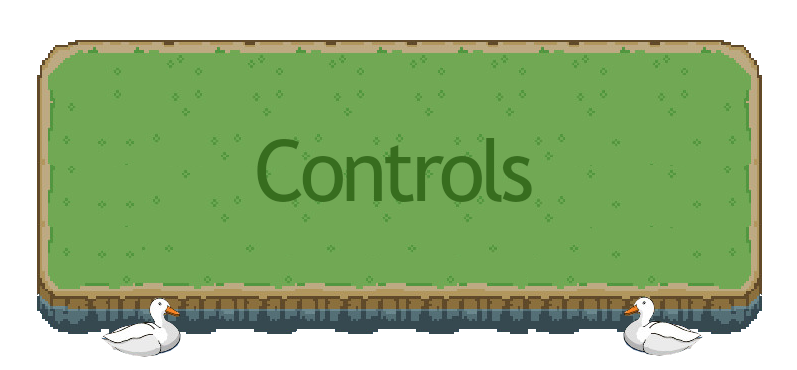 Keyboard: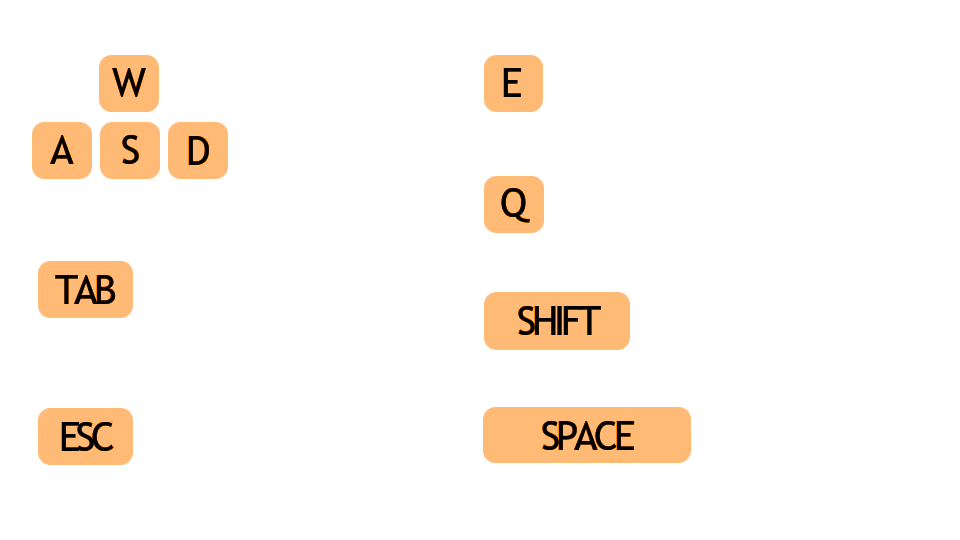 Xbox Controller:


Any feedback?
We need your help to improve Feed Me, Quack!
If you have feedbacks or questions related to our game, please don't esitate to leave them in the comments section below,
or in the Discord Server at the following link:
Thank you!
Beta now available!
Release Date Latest Version: 25/01/2023 10:35

Latest Version: 1.0.6
Install instructions
Windows:
Download FeedMeQuack_Windows_Beta.zip
Unzip the compressed folder
Double click on FeedMeQuack.exe
macOS:
Download FeedMeQuack_macOS_Beta.zip
Unzip the compressed folder
Double click on FeedMeQuack_Beta.app