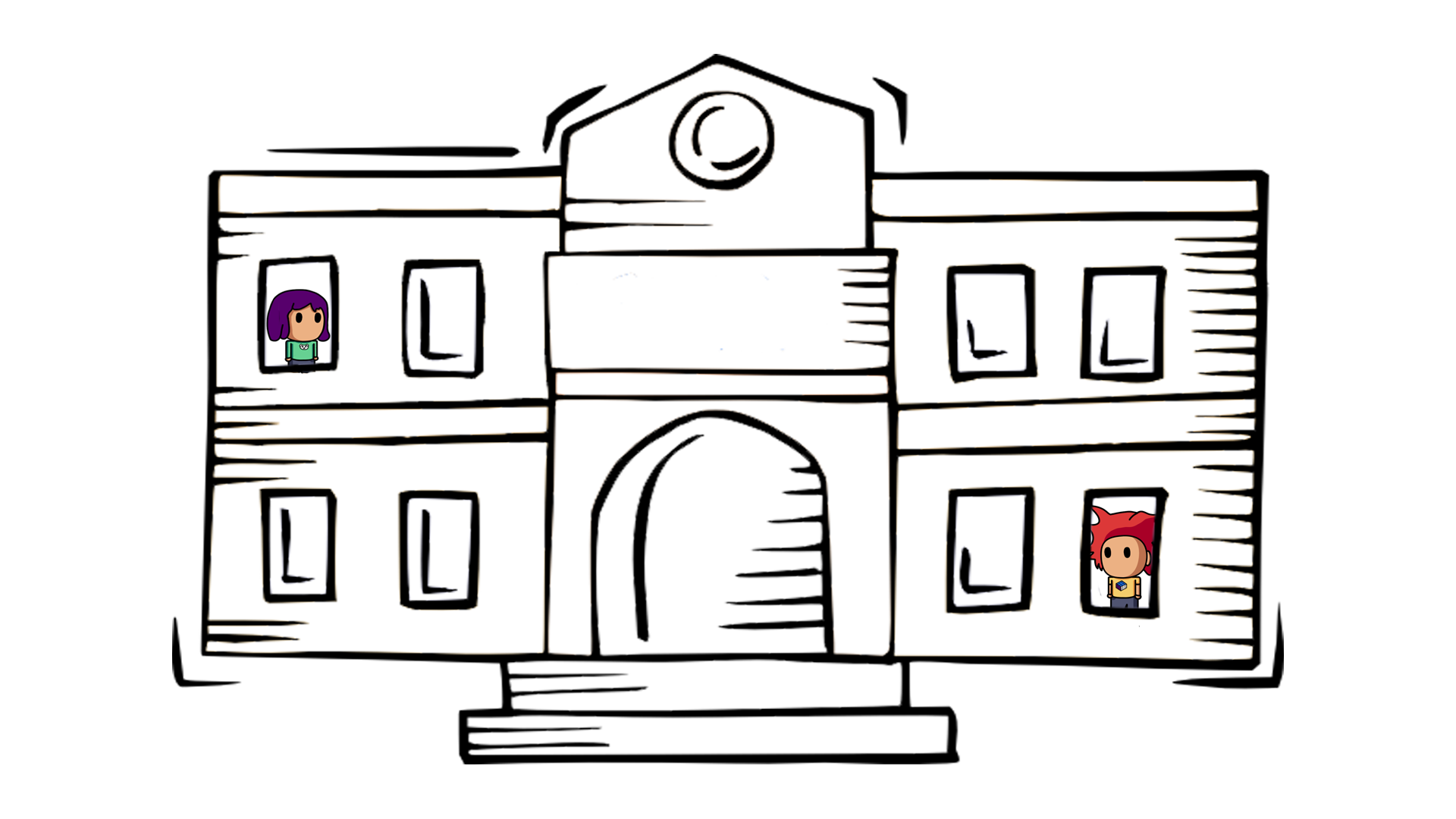 College Escape
A downloadable game for Windows, macOS, and Linux
College Escape
OVERVIEW
You find yourself locked in your college and don't know how to escape from it. Luckily for you, you are not alone. By your side, there is nothing less than another classmate, who shares with you the same troublesome situation. As they say, united in misfortune! Will you manage to collaborate and rely on each other in order to escape together? To find it out, wear your school attire and remember: trust and communication are the winning cards to overcome this challenge!

College Escape is a 2D cooperative escape the building game, which features an online multiplayer for two players only. The goal is quite straightforward: collaborate and communicate with your classmate in order to escape the building you are locked in. Before starting a new game, each player has to join the same room to play together. Since communication is required and mandatory to make any progress in the game, external programs such as Discord are necessary due to the absence of an internal chat.
On their way to the exit, players will be engaged in incremental challenging puzzles and riddles distributed in different rooms, whose solution has to be searched by the other player (or not!) and vice versa. Puzzles generally require the interaction of one player or both with almost one mechanic (for instance, a button or a plate) in order to be solved. Solving a puzzle will grant access to one or more rooms, thus allowing players to further progress towards the end.
CONTROL SCHEME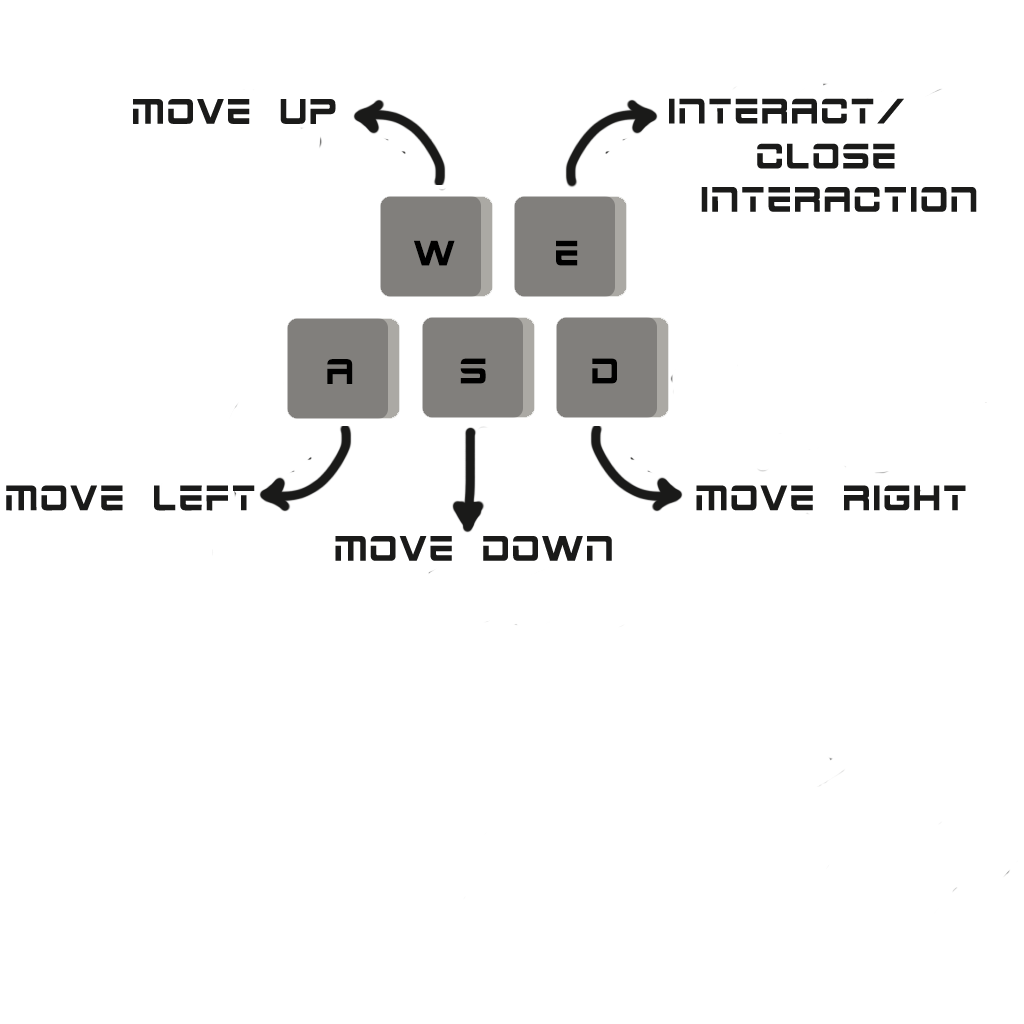 FEEDBACK
https://forms.gle/ajNBoAxtui6ug4wN8

CHANGELOG
v1.1 (20/01/20201):
Changed sprite of the control panel's background in the library;
Changed G's sprite in letter pad.
v1.2 (21/02/2021)
Minor changes for final release
Disclaimer
This game relies on an external service to perform its multiplayer functionalities. We do not take any responsibility related to networking issues.