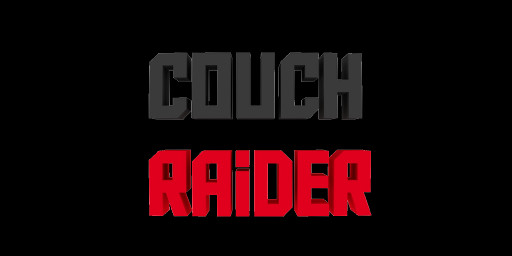 Couch Raiders
A downloadable game for Windows, macOS, and Linux
The game is a classical platformer with an action component in a revolutionary circular map.
In Couch Raider you play as Lara, a little girl seeking for her favorite toy: Suzanne the Monkey.
As every kid does, Lara imagines incredible adventures while she plays: the floor is lava, the Couch is a fortress, a toy became a treasure…
As you proceed in the circular world you will dive in Lara's imagination, from the comfort of her house to the dangers of the hidden Temple of The Monkey.
You'll have to find useful objects around to avoid traps and defeat enemies as a real archaeologist, hem… I mean… explorer (George Lucas & Steven Spielberg don't sue me, please).
This is not a simple child adventure, Lara is going to encounter many DANGEROUS obstacles : are you ready?!
THE TEAM
3 crazy programmers with the passion for 3D modelling and animation
-Alice De Girolamo
-Stefano Pittalis
-Luca Scano
More information at:
Download
Install instructions
The game is meant to be played with a gamepad mapped as an XBOX; controller, mouse and keyboard are fine but it's harder to play.
Action || XBOX controls || Mouse & Keyboard controls
Jump A Spacebar
Movements Left Analog WASD
Draw Gun B Q
Aim Right Analog Mouse
Shoot RB Left Click
Light the torch Y T
Grab stuff X E
Use the minecart Left Analog A-D
Interact with doors X Shift
Climb X Shift
Pause Start P
When you approach a Red Couch your status is automatically saved, you have nothing to press.