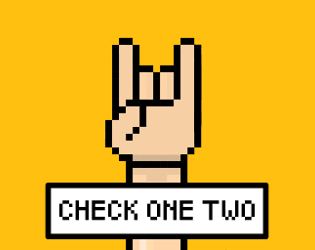 Check One Two
A downloadable game for Windows and Linux
Friday night is coming... is time to paaaarty hard! Open your club doors and get ready. What will you show to your customers tonight? Will be a sophisticated jazz session? A D'n'B dj-set or a f***g Death Metal concert?
Do your best to be the best club of the district, of the city or the country.
Gain money from tickets, drinks and much more but be aware of unexpected events that could turn you party in a complete disaster!