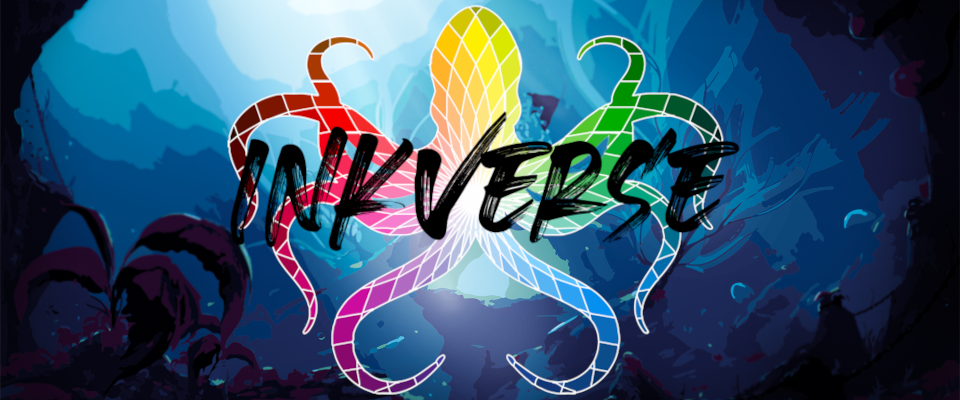 InkVerse - A Toon World
A downloadable InkVerse for Windows and Linux
Description
InkVerse is a colorful 2D Platformer game where you will play as the king of Ink Island, a place powered by colorful inks, but a malevolent Squid took control of the starfish kingdom throne and wants to turn the world black! Using your magical brush, you will be able to draw platforms and objects inside the game, use this power to make your way into your castle, up to the throne room and thwart the Squid's plan!
InkVerse is a platformer game developed for the Videogame Design and Programming course at the Politecnico di Milano, taught by Professor Pierluca Lanzi.
More information at:
http://www.polimigamecollective.org

Controls
The game must be played with mouse and keyboard.

W, A, S, D: Move the character.
Space: Jump.
Mouse Left Click: Draw.
Mouse Right Click, Mouse Wheel or 1,2,3,4: Change selected color.
Esc or Tab: Pause the game, settings and controls.
Install instructions
The build was mainly developed for Windows, but it should work also for Linux.
Please contact us if you have any issue.

For all the versions:

Download the file.
Extract the archive.
Run the AToonWorld-InkVerse executable.